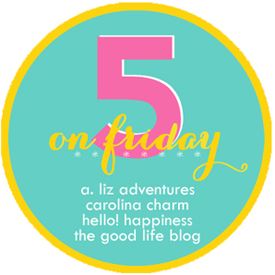 Been busy this week getting some chores done around the house and running errands. Kyle's parents are coming in this weekend to bring us some of the stuff from the baby showers and spend time with us before Myles makes his debut. I had intended to be a little better about getting a little of my long project list done this week but every time I would go to start one, I would realize I would be missing a key component (I finished painting display frames but then realized my new staple gun didn't come with staples to attach the fabric backing...). So other than unfinished projects... what else has been on my mind?
one
pumkin pie sauce. Once I realized that it was pumpkin latte season... I started looking to be able to make my own. Apparently this is probably my best option... unfortunately the only way for me to get it is to order online. I have looked everywhere and the closest thing I can find is sugar free. Gross. I have attempted to make my own but just really not impressed. At least World Market will sell it with free shipping...
two
night float. Kyle only has one week left of Critical Care... its been an okay rotation... Not fantastic but not terrible. Next up for the month of October... Night Float. It sounds like he has a few different services that he looks in on/covers each night... will take the night traumas that come in. I'm not thrilled. It sounds like it is a pretty demanding rotation time wise... home just enough time to get some sleep before he goes back in. Looks like a lot more bathroom dates are in our future (=I sit in the bathroom while he gets ready for bed so that we can have a minute to talk). Not my ideal way of spending our last month of non-parenthood. At least the weekends seem like they might not be unbearable.
three
the nursery. My wheels are always turning on how to finish it... I need to figure out shelving. I think I'm chickening out... I just can't decide what will look the best in there. I can't put anything on the walls (i.e. decorate at all) without getting the shelves figured out. Do I just want one long shelf? A few staggered short ones? A few short ones on different walls? Reclaimed wood, new and painted, or unique metal something from the consignment store? Decorative brackets, industrial metal L-brackets or floating? I need to get this figured out...
four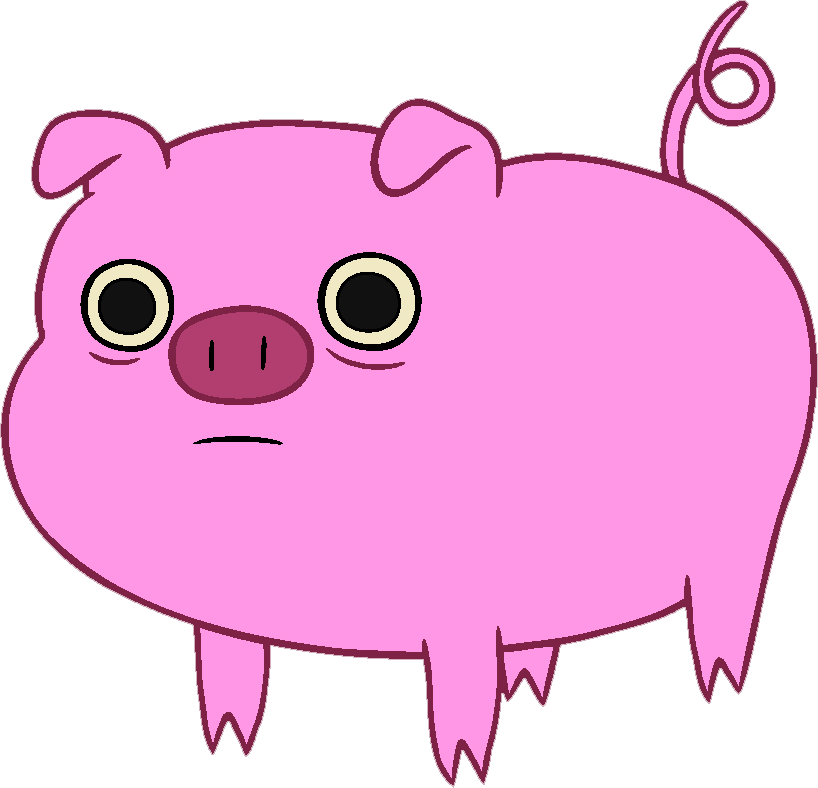 bbq. There is a BBQ cook off this weekend in the southern part of the county. I would love to go... unfortunately the weather is not looking to participate. We have had weeks of sunshine, and suddenly when my in-laws are coming to town, it is supposed to rain. Fortunately...there is also a BBQ place that we drive past all the time that is ALWAYS packed. So we might just have a very good back-up plan.
five
plans. I feel like I have been a hermit lately... and had just been wondering when the moms group might do another play date when one of them messaged me about one. And man when it rains... it pours. Shortly after making play date plans for today (we are taking the kids to the local ice rink for Snow Fest), I also received an email about the resident wives' monthly dinner being next monday (at Chuy's!!!!), and an invite to a Thirty-One party next Thursday while the residents have their monthly journal club meeting. It is going to be a busy week of social activities but I am so thankful for this time to make friends while I can focus on those relationships... you know... before my life is consumed for a while with a newborn.